Advice provided to the Polmlek Group in connection with acquisition of shares in Rolmlecz and Lacpol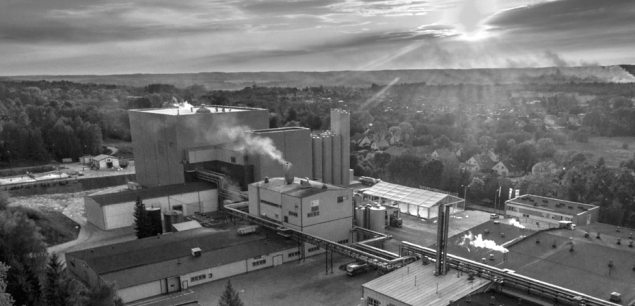 The transaction of the acquisition by the Group of the entire shares of Przedsiebiorstwo Produkcyjno-Usługowe "Rolmlecz" in Węgrów and the takeover of control over Przedsiębiorstwo Handlu Zagranicznego Spółdzielnia Mleczarskie "Lacpol" and its subsidiaries ("Lacpol Group").
The law firm has represented the buyer, the Polmlek Group, in the transaction of acquisition of shares in Rolmlecz and Lacpol.
Rolmlecz is the most important partner of Lacpol, which is the parent company of the Lacpol Group. Rolmlecz's activity concentrates on purchasing milk and its sales to production entities from the Lacpol Group, the production and distribution of packaging  materials, and road  transport.
The Lacpol Group is one of the leading producers and distributors of dairy products. The most important products produced by the Lacpol Group include ripened cheese, cream, yoghurt, buttermilk, cottage cheese, butter, powdered products and milk drinks. The Lacpol Group manufactures products in 9 production and service plants.
The Polmlek Group operates in the dairy sector including mainly milk processing, the production of cheese and cottage cheese, butter, cream, as well as yoghurts. Owned by the Polmlek Fortuna Sp. z o.o. is involved in the production of fruit and vegetable juices.
On the part of our Law Firm the transaction was handled by:
More information:
https://www.forbes.pl/biznes/polmlek-przejmuje-kontrole-nad-lacpolem-dzieki-przejeciu-rolmleczu/kz4jes5
https://www.tygodnik-rolniczy.pl/articles/polskie-mleko/polmlek-przejal-lacpol-i-dolaczyl-do-polskich-gigantow-mleczarskich/
 https://www.topagrar.pl/articles/aktualnosci-branzowe-bydlo/rolmlecz-i-lacpol-trafi-w-rece-polmleku/
16.07.2019, Arkadiusz Grabalski, Justyna Fedyszyn, Paulina Banasik, Mateusz Dubielis, Aleksander Olender
Specialists
Next news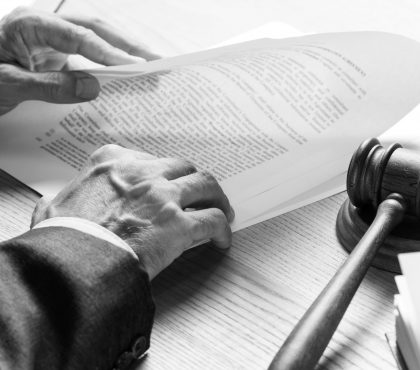 12.02.2019
The victory of the Law Firm before the Supreme Administration Court (II OSK 726/17)
read more
The victory of the Law Firm before the Supreme Administration Court (II OSK 726/17)
back to all news