Advice provided to Oceanic S.A. in connection with acquisition of shares in L'biotica sp.z o.o.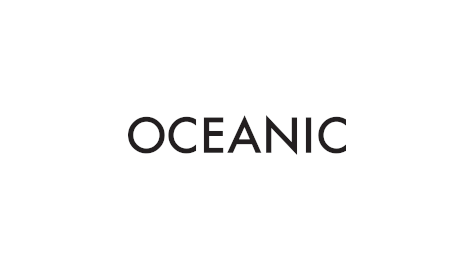 Oceanic S.A. is one of the largest cosmetics companies in Poland, offering high quality cosmetics, dermocosmetics and medicines. Oceanic S.A. creates cosmetics for sensitive and allergic skin, makeup cosmetics, dermocosmetics and cosmetics with highly concentrated active ingredients, which are offered to the clients in Poland and abroad (in over 40 countries).
L'biotica is an important producer and distributor of cosmetics in Poland, offering cosmetics and medical products, with particular focus on pharmacy market.
On the part of our Law Firm the transaction was led by Marek Kempiński – M&A partner and was handled by Mateusz Dubielis and Paulina Banasik.
Marek Kempiński and Mateusz Dubielis were also responsible for antitrust procedure.
11.07.2019, Marek Kempiński, Paulina Banasik
Specialists

Marek Kempiński
partner, attorney-at-law
Marek Kempiński

Paulina Banasik
attorney-at-law
Paulina Banasik
Next news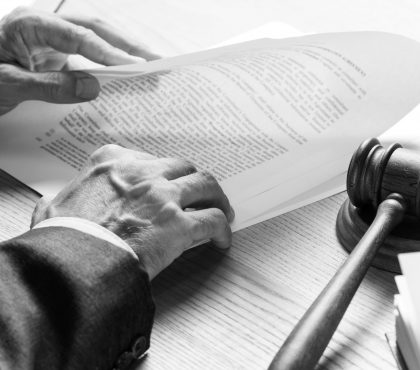 12.02.2019
The victory of the Law Firm before the Supreme Administration Court (II OSK 726/17)
read more
The victory of the Law Firm before the Supreme Administration Court (II OSK 726/17)
back to all news