Trade unions
Our team has vast experience in representing Clients in their relations with trade unions, including negotiations with labor organizations and collective disputes.
We have gathered our experience while working for large Clients in the industrial, transport, and medical services sector.
The scope of advisory services:
negotiations with trade unions;
collective disputes.
Team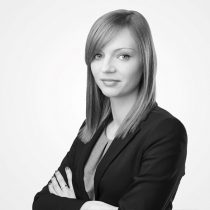 Agnieszka Skowron
partner, attorney-at-law
Agnieszka Skowron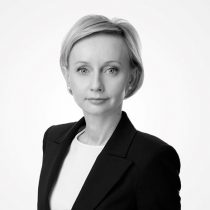 Katarzyna Nowicka
partner, attorney-at-law
Katarzyna Nowicka